DC24V single chain window opener
Product No.:19519105217
Input:DC24V
Application:motorized window,skylight,sunroom
China DC24V single electric chain window opener/DC24V single window actuator motor for skylights

1. DC24V safe voltage,
Can be used in conjunction with a mechanical switch, or work together through an intelligent controller.
2.
Simple but delicacy design,low noise operation
4. Sandblasted oxidative surface treatment
5. Silver color standard,other colors can be customized
6. Flexible optional installation
7. Electronic overload cut off
8. Endurance tests(30,000 cycles) are carried out

Single chain window opener parameter
Stroke:300mm,400mm,500mm,600mm
500mm stroke:51*41*540mm
600mm stroke:51*41*590mm
Work with dc motor receiver and remote,
The window opener can adjust any stroke within the maximum stroke range through the controller, and can also be remotely controlled by a mobile phone or intelligently.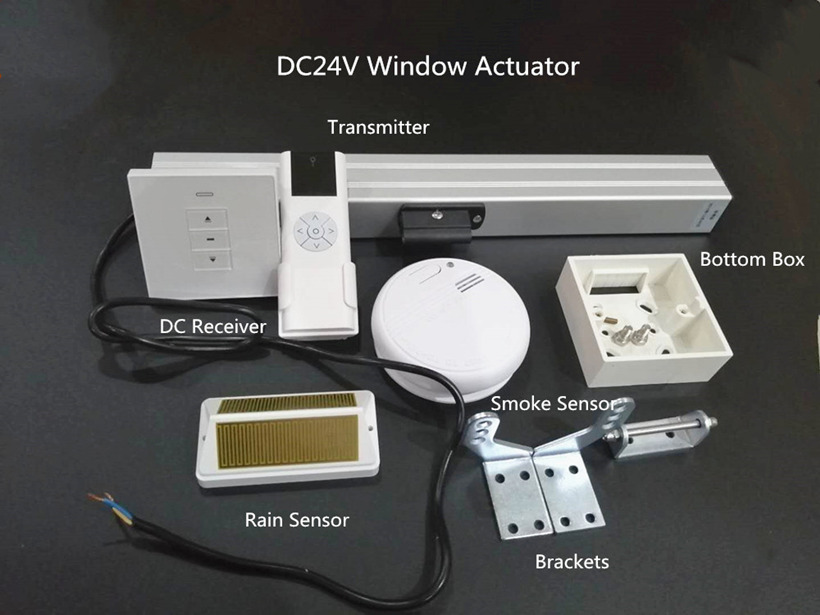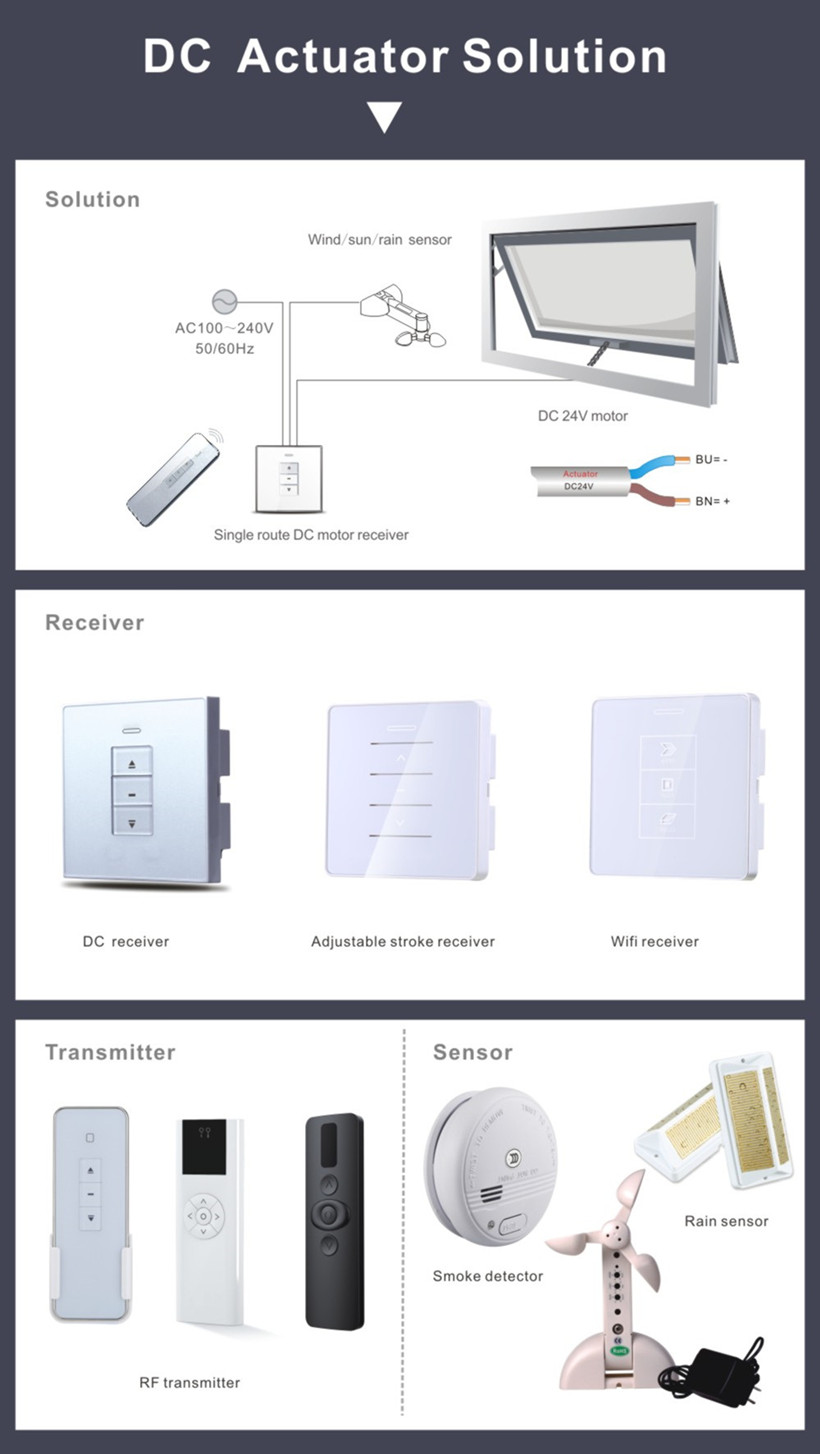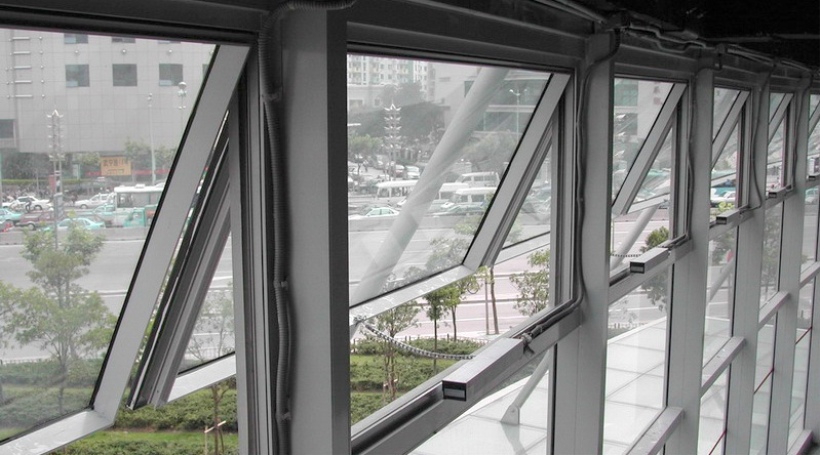 Contact Us
Tel: 0086-13618482281
Mobile: 0086-13618482281
E-mail: info@alurollershutter.com
QQ: 626778986
WeChat: Rollershutter
Whatsapp: 0086-13618482281
Add: Changsha Economic and Technological Development Zone,Hunan,China